Achievement of Qurbani Project 1444/2023
Nine years ago, at Hayat Yolu, we launched the Qurbani Project. Thanks to your support and generous donations, we have achieved tremendous success this year, bringing happiness to hundreds of thousands of people in need.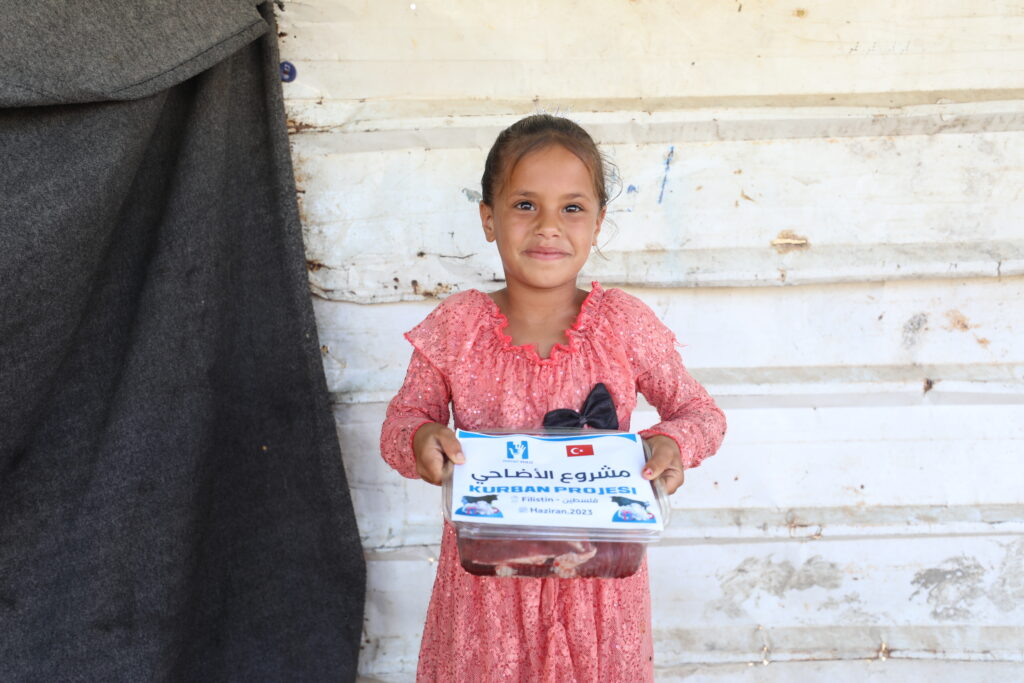 Project Beneficiary Countries
The Qurbani Project for 1444/2023 executed in more than 15 countries, including Palestine, Syria, Jordan, Yemen, Lebanon, Bangladesh, and several African countries. The total number of beneficiaries reached an impressive 1,363,250 people, with 27,265 sacrifices carried out.
New Achievements This Year
During the 1444/2023 season, we observed a significant increasement in deliveries. Compared to the previous year (2022), the project recorded an increasement of about 4,000 shares, which made possible by joining efforts with all donors through our partners to support our dedicated teams working in the field.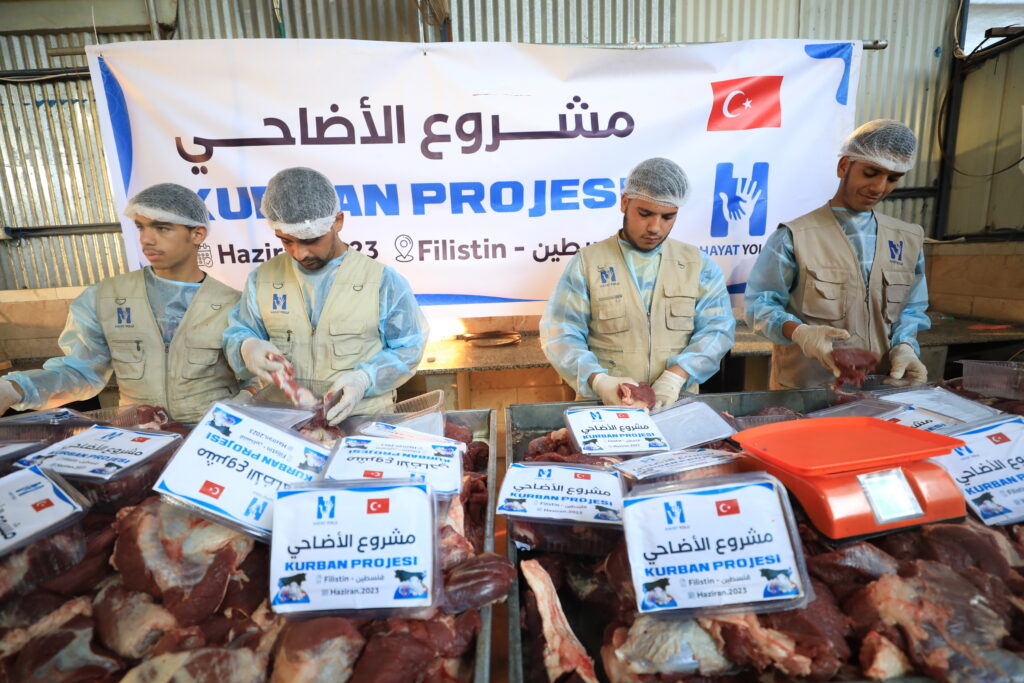 Project Documentation
Our field teams diligently documented the project at each stage and closely monitored its implementation, ensuring compliance with health procedures and legitimate controls. Additionally, we provided specific documentation to each donor, reaffirming our commitment to transparency and credibility, which are fundamental principles of Hayat Yolu.