Hayat Yolu Association donated 14 tons of food to the 19th Kindness Train, which aimed to deliver aid to Afghanistan.
The 19th Kindness Train, organized by AFAD and humanitarian aid organizations, departed for Afghanistan after a farewell ceremony.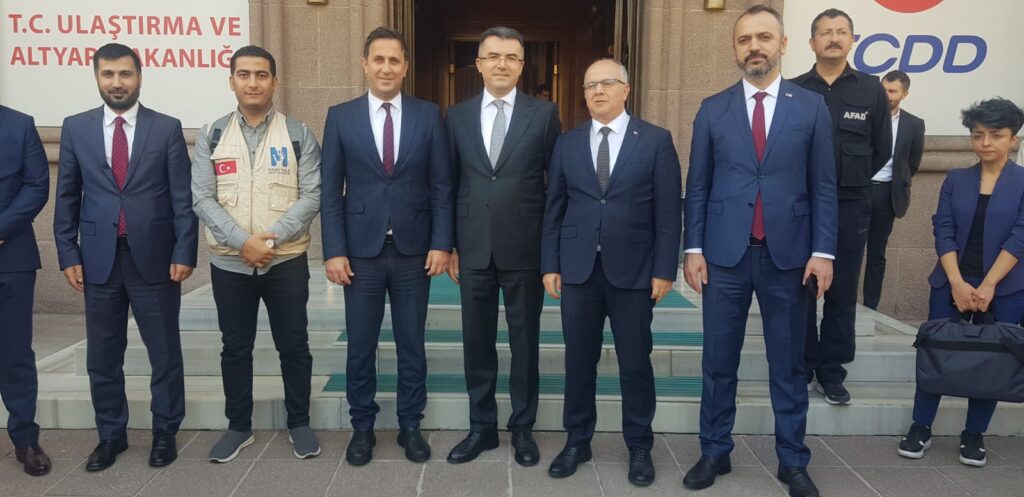 The ceremony was held at Ankara Train Station, attended by high-profile officials including Deputy Minister of Interior Münir Karaloğlu, Deputy Minister of Transport and Infrastructure Osman Boyraz, AFAD President Okay Memiş, Turkish Red Crescent General Director of International Affairs and Migration Services Alper Küçük, Afghanistan's Ambassador to Ankara Amir Muhammed Ramin, and various NGO representatives.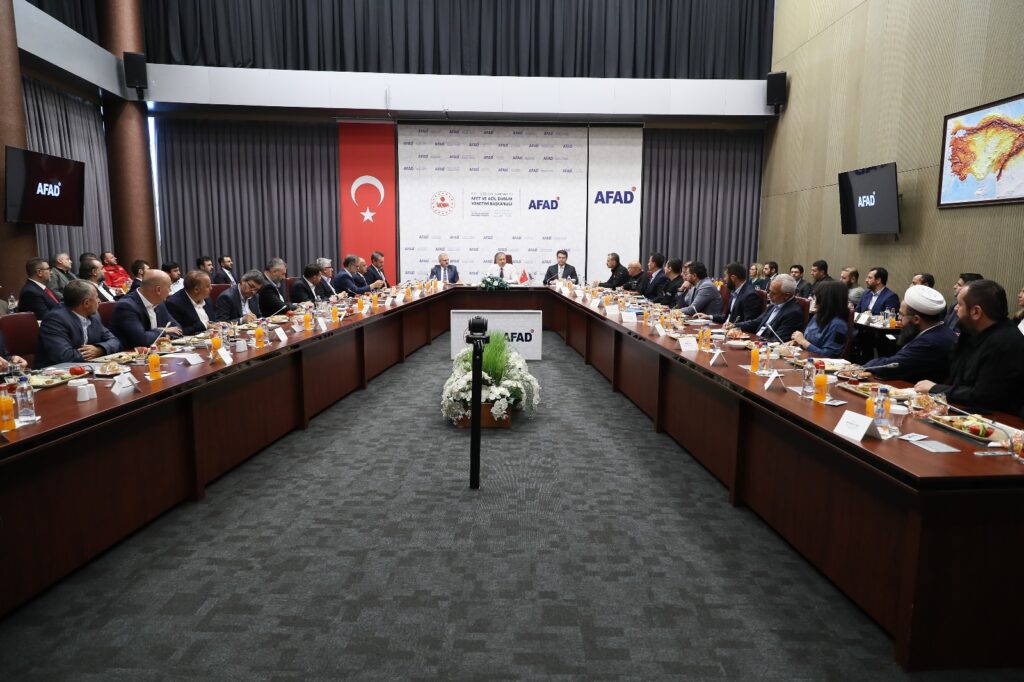 In October, two earthquakes with a magnitude of 6.3 hit Afghanistan causing significant destruction and loss of life. To help those affected, the Kindness Train, with the support of humanitarian aid organizations, will deliver 508 tons of aid materials to the people of Afghanistan.
The 19th Kindness Train will travel approximately 4,200 kilometers, providing food, tents, hygiene, blankets, beds, clothing, generators, heaters, and kitchen utensils.